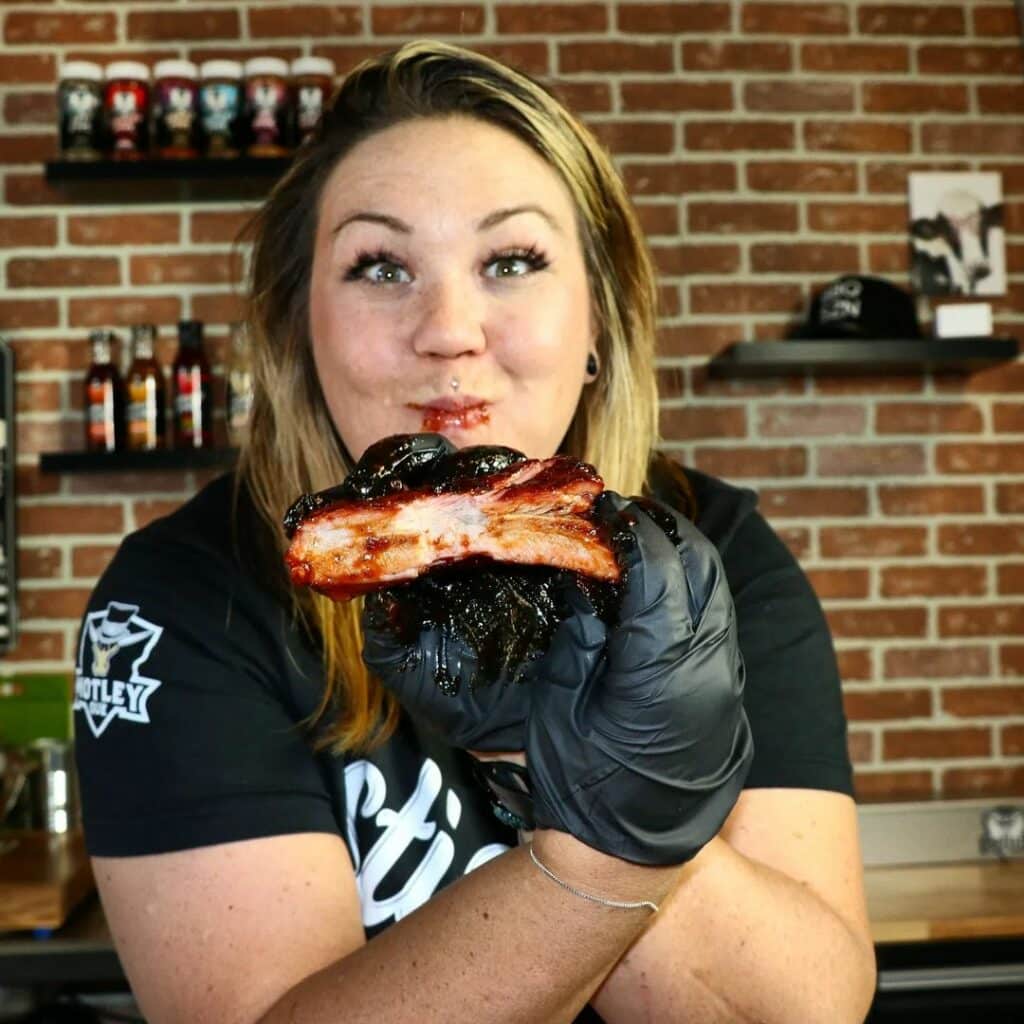 New President of The CBBQS
Meet Jess Semack the new President of the Canadian BBQ Society. With years of experience in the world of BBQ, Jess brings a wealth of knowledge and expertise to this esteemed organization. As a passionate advocate for the art of BBQ, Jess has dedicated her career to promoting and preserving the traditions of BBQ across North America. With a proven track record of leadership, innovation, and community-building, Jess will lead the BBQ Society into its next chapter of growth and success. We are thrilled to have her on board and can't wait to see the exciting initiatives and programs she will introduce to enhance the membership experience for everyone.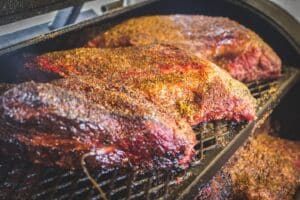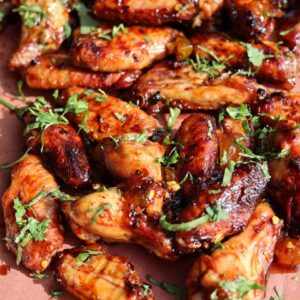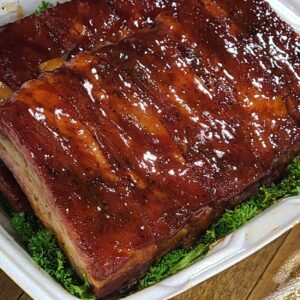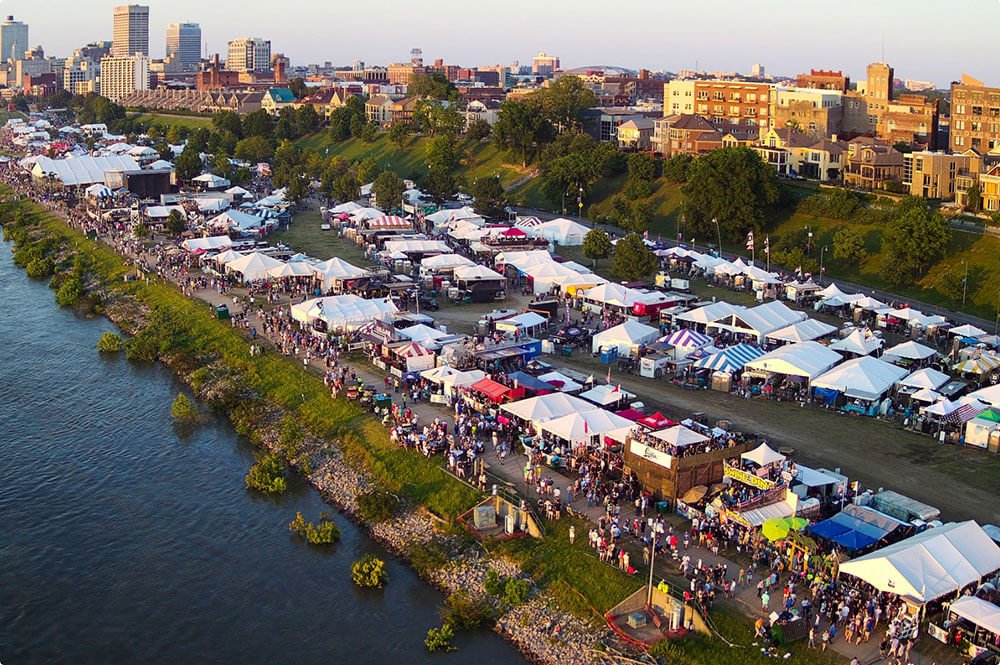 UPCOMING EVENTS
Find a BBQ Contest Near You!
---
MEMBERSHIP HAS ITS PRIVILEGES!
NATIONAL SPONSORS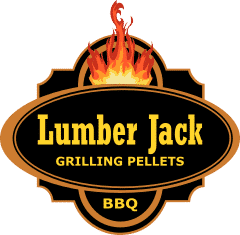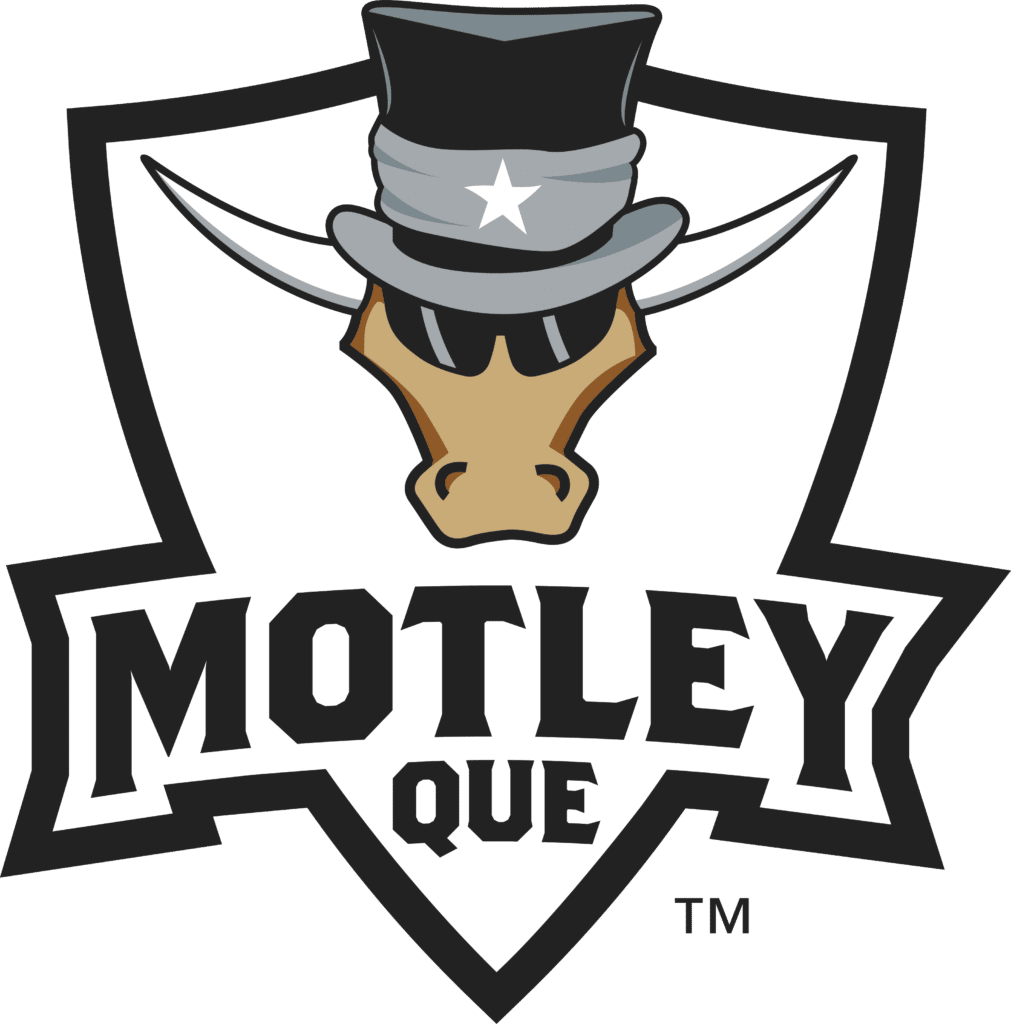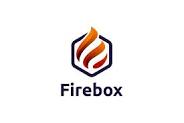 New Benefit
For Premium members join TODAY to find out more!